How To Modernize Inherited Furniture
We were thrilled when Lonny Magazine asked us to share our top tips for how to modernize inherited furniture.
There is nothing we like more than re-envisioning a well-made, sentimental (if dated) piece as a covetable one-of-a-kind treasure.
Here's a sneak peek of 3 of our 15 tips…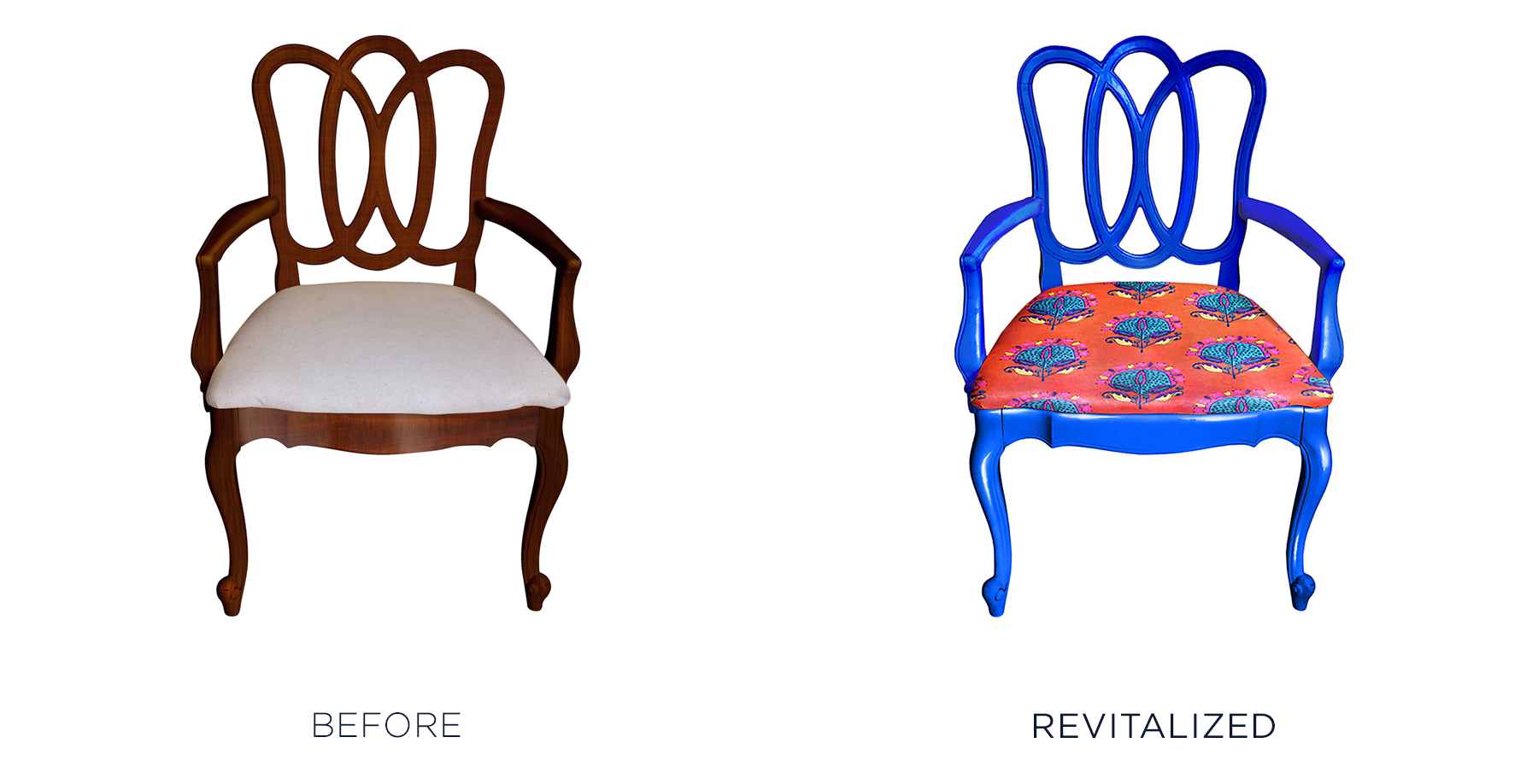 Reupholster an inherited chair with a modern graphic pattern that will turn heads.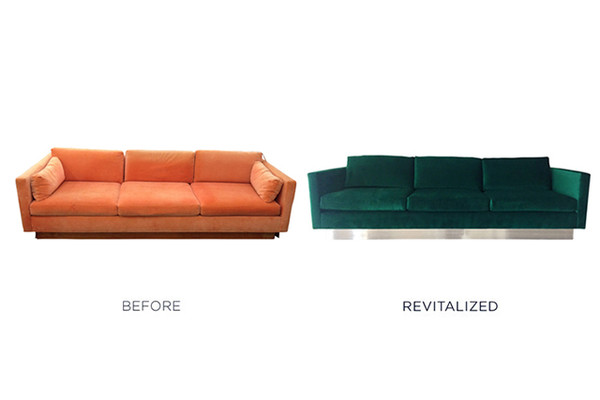 Switch out the base legs of an upholstered piece for a completely new look.
Lay down leather or skins (faux is fine too!) to make a worn tabletop totally fresh.
Do you have inherited furniture you want to modernize or restore?